KFG core values play a fundamental role in how we hire, train and develop our employees. Each employee promotes and furthers these core values with their commitment to the organization and the contribution of their unique qualities and individuality.
The strength of our brand has a direct correlation with the force of our company values:
Honesty, integrity, and mutual respect
Client needs driven focus
Passionate commitment to the work we do
Excellence derived from intellectual rigor, creativity, and practical experience
Opportunities for career growth and performance rewards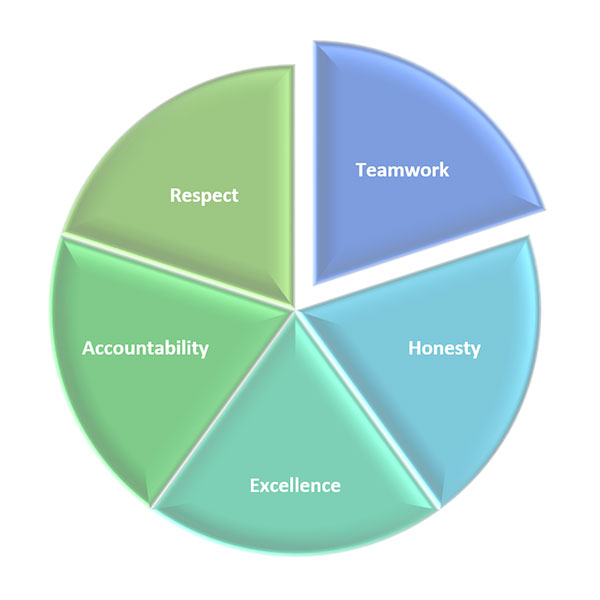 ---
KFG welcomes veterans to apply to job opportunities at KFG because of the skills, leadership, teamwork, and accountability experience they bring to our community. Our ongoing recruitment, hiring and retention activities engage with veterans through relationships with service groups, military associations, and transition assistance programs (TAP).  These are the driving factors behind our representation within our talented workforce. The skills and background of our veterans play an essential role in our success and fostering a community of high performing and inspiring teams. All qualified applicants receive consideration for employment without regard to veteran status.
---
To apply, submit resumes to careers@kfgisit.com.