KFG core values play a fundamental role in how we hire, train and develop our employees. Each employee promotes and furthers these core values with their commitment to the organization and the contribution of their unique qualities and individuality.
The strength of our brand has a direct correlation with the force of our company values:
Honesty, integrity, and mutual respect
Client needs driven focus
Passionate commitment to the work we do
Excellence derived from intellectual rigor, creativity, and practical experience
Opportunities for career growth and performance rewards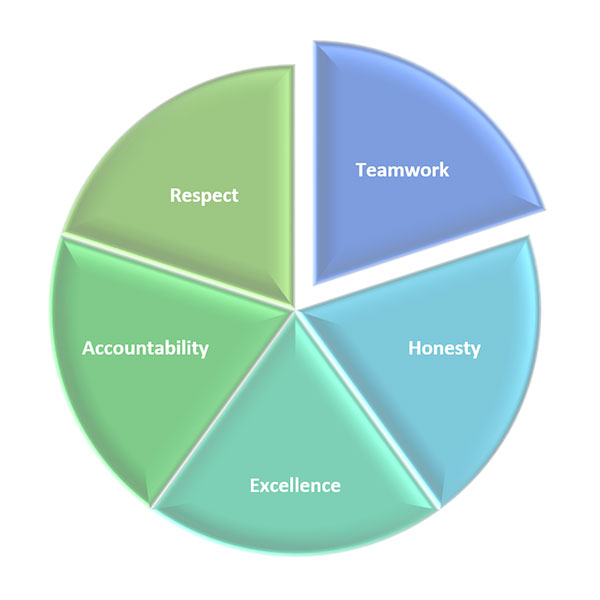 ---
KFG welcomes veterans to apply to job opportunities at KFG because of the skills, leadership, teamwork, and accountability experience they bring to our community. Our ongoing recruitment, hiring and retention activities engage with veterans through relationships with service groups, military associations, and transition assistance programs (TAP).  These are the driving factors behind our representation within our talented workforce. The skills and background of our veterans play an essential role in our success and fostering a community of high performing and inspiring teams. All qualified applicants receive consideration for employment without regard to veteran status.
---
To apply, submit resumes to careers@kfgisit.com.
---
Current Openings
DATA SCIENTIST
We are looking for a Data Scientist that will help us discover the information hidden in vast amounts of data, and help us make smarter decisions to deliver even better products. Your primary focus will be in applying data mining techniques, doing statistical analysis, and building high quality prediction systems integrated with our products.
DUTIES AND RESPONSIBILITIES
Selecting features, building and optimizing classifiers using machine learning techniques
Data mining using state-of-the-art methods
Extending company's data with third party sources of information when needed
Enhancing data collection procedures to include information that is relevant for building analytic systems
Processing, cleansing, and verifying the integrity of data used for analysis, identifying data patterns and trends
Doing ad-hoc analysis and presenting results in a clear manner
Creating automated anomaly detection systems and constant tracking of its performance
Implementing processes that improve and lead to greater data quality
SKILLS & QUALIFICATIONS
Excellent understanding of machine learning techniques and algorithms, such as k-NN, Naive Bayes, SVM, Decision Forests, etc.
Experience with common data science toolkits, such as Pandas, NumPy, MatLab, IPython, etc Excellence in at least one of these is highly desirable
Experience with data visualization tools, such as D3.js, GGplot, etc.
Proficiency in using statistical computer languages such as R, SQL, Python, etc.
Experience with NoSQL databases, such as MongoDB, MariaDB 
Good applied statistics skills, such as distributions, statistical testing, regression, etc.
Good scripting and programming skills 
Data-oriented personality
Great verbal and written communication skills
Experience in system/software testing, Electronic Data Interchange (EDI), ANSI X12 Standards and Extensible Markup Language (XML) Schema.
Understanding of software development lifecycle.
REQUIREMENTS
Bachelor's degree or relevant professional experience
Security clearance or Public Trust/ADP II preferred
LOCATION